Q:

that finale.. absolutely brilliant! it gave a cliffhanger like no other! when will we know anything for s5
torrwinchester
Glad you liked it! No news on season 5 yet, will keep you posted!
Missy Higgins - Everyone's Waiting
@DropDeadDiva #dropdeaddiva Grayson and Jane first real kiss yes (Taken with Instagram)
finally!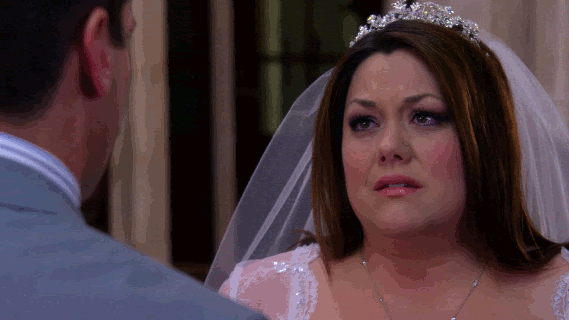 Get excited for tonight's finale!
SheKnows.com Drop Dead Diva Wedding Glam Giveaway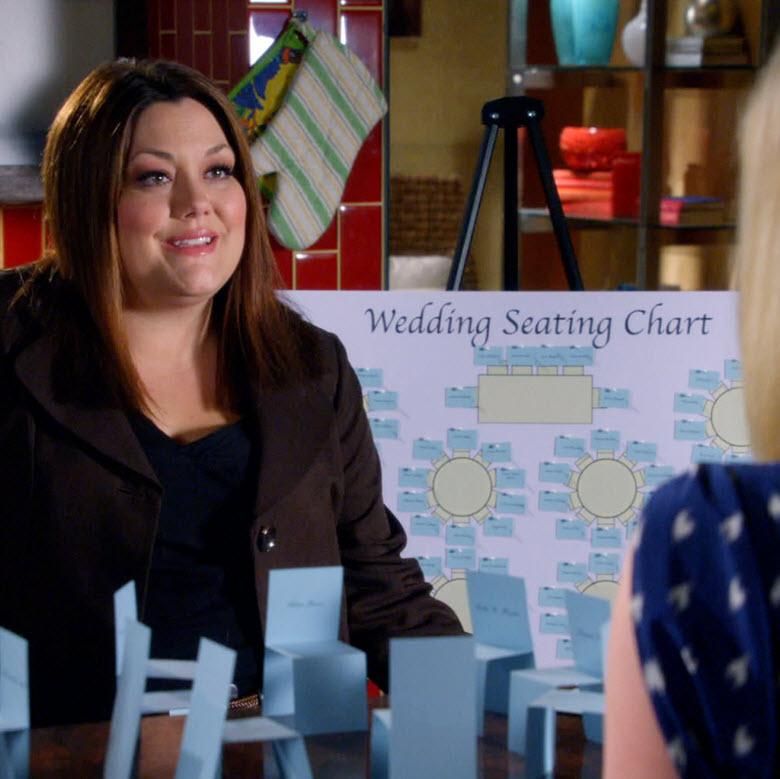 We are big fans of Jane on Drop Dead Diva and so excited for her wedding!  In celebration of her special day tell us your favorite wedding hairstyle for a chance to win a Drop Dead Diva: Diva Essentials Kits!
Diva Essentials Kit includes Season 3 of Drop Dead Diva lip gloss, Essie nail polish, Swarovski ear bud covers, pair of footzy rolls and black and pink cosmetic case.
Remember to tune into the finale on Lifetime this Sunday at 9/8c!
Enter now for your chance to win!
Entries are unlimited.
Prize: Drop Dead Diva Diva Essentials Kit
Number of prizes: 3 Estimated Value: $100.00
Contest start date: September 07, 2012 Contest end date:October 07, 2012Open to:US residents 18 & over
I Love You